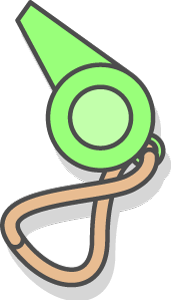 Remember, Easton Social Sports places an emphasis on the Social experience over the actual sports!
Keep your cool, play it smart, meet some awesome new people and have a great time
Never leave home without your shirt! It is the only way of identifying you and not wearing them will affect your standings! Plus one of our founders designed that awesome logo on your shirt!
Social Coordinator aka (refs) or S.C's - Please treat our Coordinators with respect.
Coordinators will be judging your Sportsmanship - Be a great team player whether winning or losing.
2 Bar or Not 2 Bar I mean is that even a ?
Remember there is a designated ESS Bar after every game.
All Social Coordinators, will announce before and after each game, the location of that weeks Hosting ESS Bar.