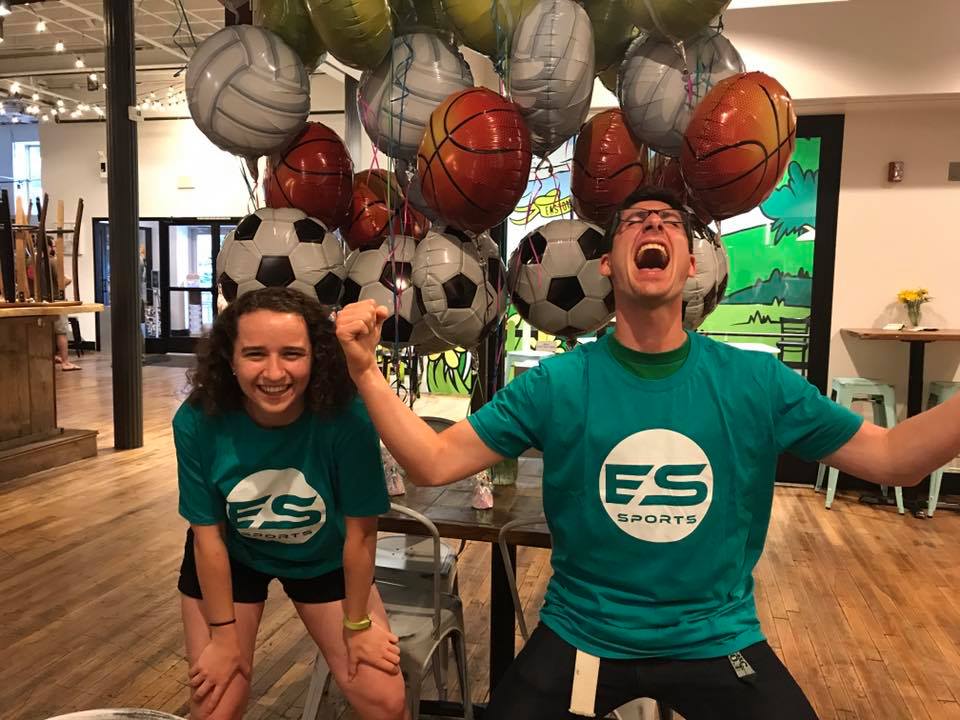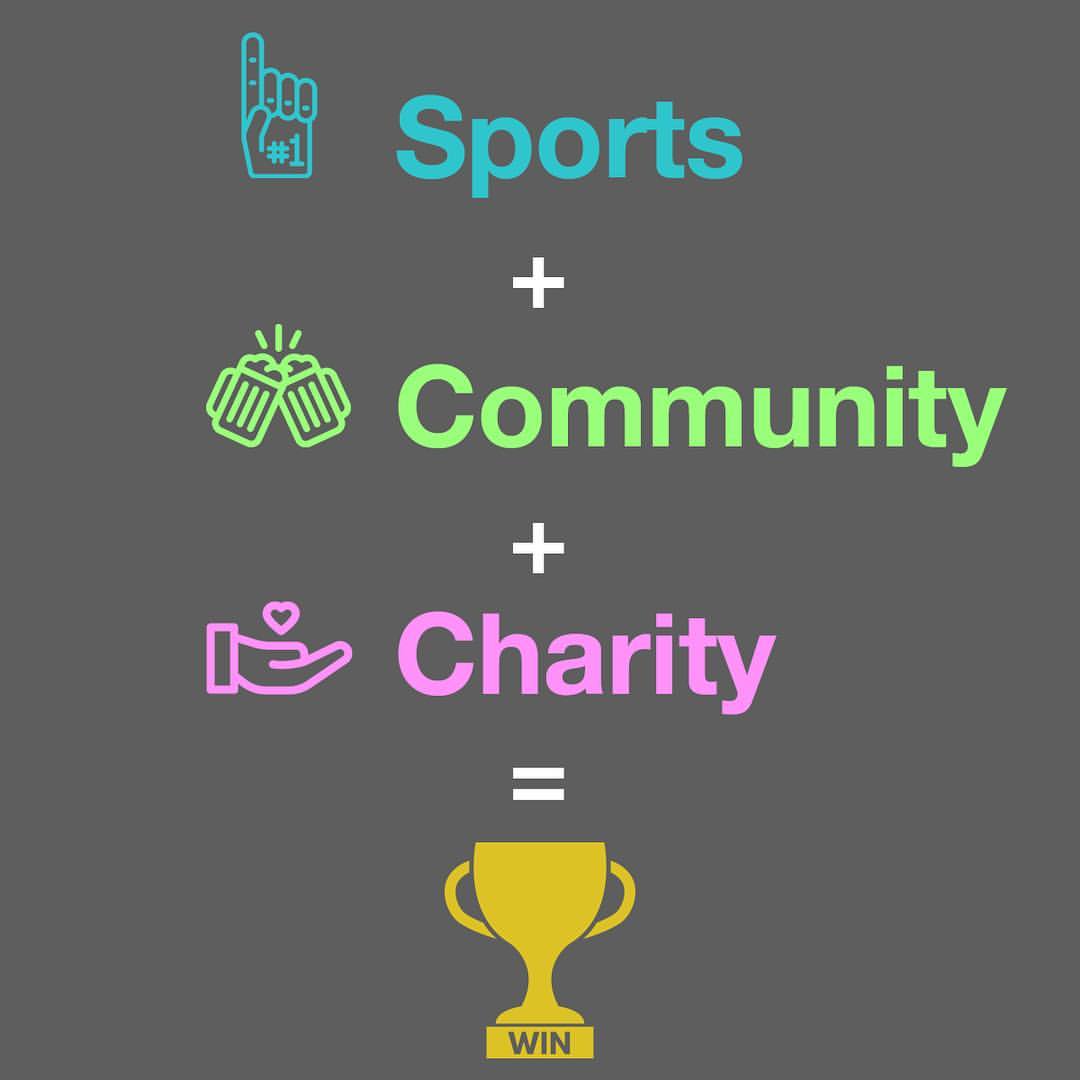 What is ESS?
Easton Social Sports is everything you read in the name. We are a sports & social club that sets sports leagues for Adults in the Easton area. 
In addition to sports, we also offer post game happy hours for each sport and large outings or events, weekend vacations and volunteer opportunities throughout Easton.
How Much Does It Cost To Become A Member?
It's free 99! Click here to become a member now and get  updates on upcoming leagues and events 
How Old Do You Have To Be To Participate?
To participate in any sports league/ class, you must be at least 20 years old. 
To attend our social events, you must be at least 21 years old.
What Are The Different Skill Levels?

RECREATIONAL 
Just trying to have fun and maybe get a little bit of exercise. No previous experience required.
For the player or team with knowledge of sport and average or mid level ability. 
For players who have college level experience or higher.... For the Baller in you! 
How Do I Register?
The fastest + easiest is to register through our website using a credit card (Visa/MC/Amex/Discover). Simply find the leagues your are interested in and click on "register for a league" on the right side of the page. Then click on register button.  You can sign up and create a login by either connecting through Facebook or creating your own username and password through this League Registration link:  http://www.eastonsocialsports.com/leagues
What Happens If I'm Not Placed On A Team?
We do our best to place everyone on a team. I'm the event that we are unable to place you, we will give you the options of transferring to another league, a ESS credit toward a future league or a full refund.
How Do I Edit My Roster & Add Players To My Team?
Team captains do not need each person's information. Each member of the team will register themselves onto the team roster using the team password set up by the captain. 

SMALL GROUP

Small group members will just need the name of the small group and he names of the person who created the group.

FREE AGENT

Expect to receive your roster assignment via League information + Schedule email 3 days prior to start of your league.
What Happens If I Get Injured?
Participants play with Easton Social Sports LLC at their own risk. Athletic endeavors can be inherently dangerous. Easton Social Sports LLC does not provide health insurance to any players and does not rerun players' fees if they are injured - nor are refunds given if you move, schedule changes, don't like your team, etc. sorry! Players should know the risks and think twice about playing if they do not have health insurance coverage.
What If It's Raining On The Night I Play?
Do not assume the games are cancelled if it is raining where you are. Email us  Team@eastonsocialsports.com. To see if your game is rained out. We try our best to get games in and may wait until closer to game time to cancel a game. Please remember, Sometimes game cancellation is out of our control. We use a number of city fields where the city will close the field due to the weather, even though you may think it is playable. If games are rained out, we will email the league and call/ text team captains.
What Are Team Captain's Responsibilities?
Team captains should make sure that hey have enough players to field a team each week by emailing the team and taking "roll call"
Should there be any questions or concerns over the course of the league, it is the team captain's responsibility to contact Easton Social Sports 
Where Is Your Office Located?
400 Northampton Street
Suite 709 
Easton, Pa 18042